Corporate Social Responsibility
At Jannah Hotels & Resorts we take our social responsibility seriously and we believe that it extends beyond its employees and guests, into the communities in which it operates. Our initiatives reflect on the local economic and social impact of our hotels can be managed positively and responsibility. We care about the environment, local communities, suppliers and the surrounding area and it has, for many years, decided to include this commitment in its business strategy.
As a demonstration of our continuous improvement, and in turn, of credibility amongst our clients and collaborators, Jannah Hotels & Resorts holds different sustainability certifications in its establishments, such as: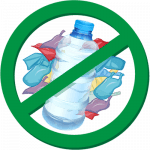 Reducing the Consumption of Plastic
No more single-use of plastic as we pledge to be 100% plastic-free hotel.
Skip plastic bottle and water dispensers and install an eco-water filter within the property.
Use paper straws.
Return guest laundry in baskets, rather than plastic bags.
For bins we will use biodegradable bags and replace only when soiled.
Big dispensers instead of toiletries in small packages.
Local culture door-hang signs made of wood.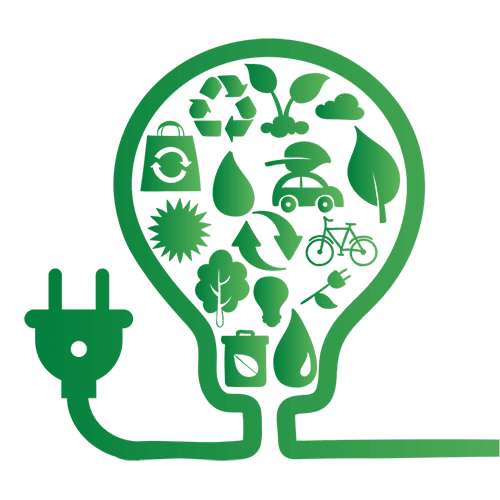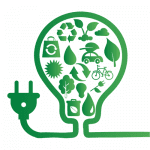 Energy-Management Savings
Implement smart climate control.
Utilize a smart LED lighting system.
Implement solar panel that will generate 20% of the energy.
Implement predictive maintenance sensor data.
Smart Water Management.
Implement water recycling for irrigation.
Apply Seal Thermal Shield coating.
Implement water recycling for irrigation.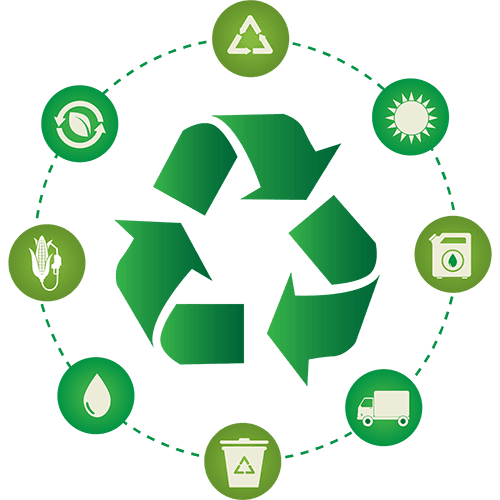 Waste Control
Food comes from local suppliers to minimize waste, packaging, processing, pollution and food miles, transported in locally made, biodegradable baskets.
Housekeeping will have a towel reuse policy.
We will provide 2 bins for Recyclable or Not, with housekeeping sorting further.
Food waste tracking system.
Work along food banks and collection.
Biofuel from waste cooking oil.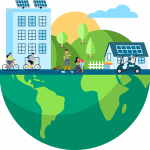 United Community
Provide bicycle as a mode of transportation of the guests.
Provide tricycle as a mode of transportation of the housekeeping department and kids.
Provide electric golf carts to roam around the hotel.
Locally made eco-bag to replace the plastic bags.
As a hotel we will engage in beach and mountain clean up, encouraging the community for such events.
Support the local suppliers by choosing their products as first resource.
To contribute to a sustainable future, we will work together. We will focus on the conservation of the historical, natural, and cultural heritage and encourage community development.