CEO of Jannah Hotels and Resorts, Richard Haddad Explains How the Region is Overcoming the Challenges Amidst the Pandemic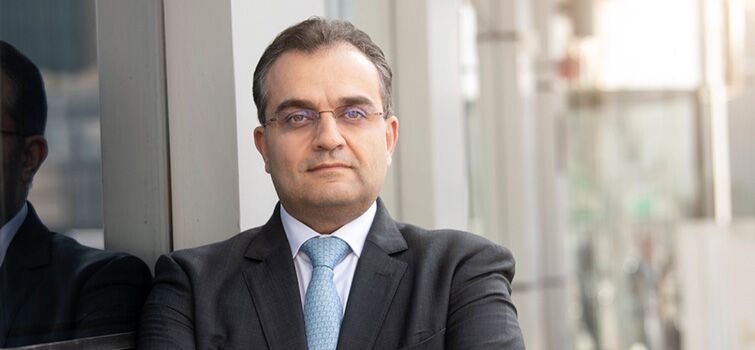 May 2020, Abu Dhabi, UAE: As the COVID-19 outbreak creates ripples of temporary disruption in all sectors especially the hospitality market, Jannah Hotels & Resorts' Chief Executive Officer, Mr. Richard Haddad provided inputs of concrete solutions and adjustments taken to overcome the challenges that arouse from the emergence of the pandemic as Breaking Travel News sought answers from a leading name that modelled successful deviations.
Additional to Ras Al Khaimah Tourism Authority's Chief Executive, Raki Philips, remark that the market is beginning to recover, Mr. Haddad stated how it is imperative for hotels to religiously follow new cleaning protocols and practices to show and assure guests for a safe and secure weekend getaway.
Due to travel restrictions and booking cancellations internationally, Mr. Haddad pointed out the shift of focus to domestic travel that prompted the accommodation and business alternative. As the lockdown limits workforce and office, the Jannah brand made remote working conveniently possible by offering the Hotel Office Exclusive Package for corporates. Following the health and safety protocols with preventive and precautionary measures combined, the Hotel Property aims to decrease the inevitable impact to the corporate segment by providing necessary benefits that include privacy and inclusivity assured with productive, comfortable, safe, and unique working environment.
Explaining the changes that transforms hotel management in response to the outbreak, the CEO discussed the proactive initiatives to help attract more guests. "By starting with payment by card avoiding cash transactions to social distancing applied to table arrangements and the availability of pre-check-in options with electronic registration cards, we aim to maintain our loyal customers and attract new guests by maximizing our Jannah Elite Club Loyalty Program with the new and attractive benefits and exclusive privileges for the members," Mr. Haddad concluded.
For more information, please visit www.jannah-hotels.com or call 800-JANNAH (526624) or email media@jannah-hotels.com.