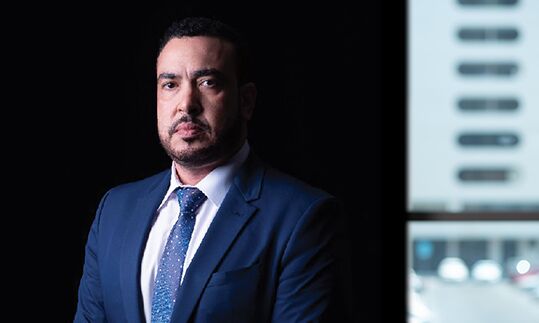 Ashraf Sayed Okasha
– Director of Legal Affairs
Gained a Bachelor's Degree in Law Firm Ain Shams University, Cairo Egypt. Ashraf started his professional career in GASCO Al Ruwais in the Administration Office.
With an affluence of experience, he later worked for the private Department of the Sheikh Zayed Al Nahyan and Department of President Affairs of the UAE before his position as the Legal Affairs Director at Jannah Hotels & Resorts.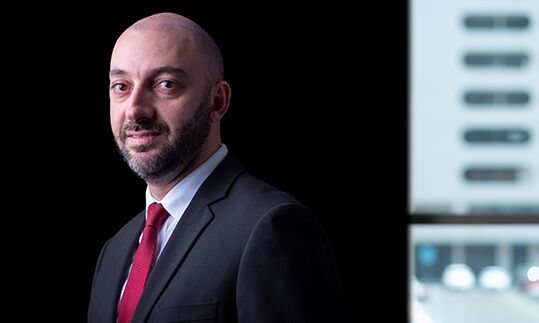 Ossama Charrouf
– Corporate Director of Commercial and Development
With a Bachelor's degree in business administration and finance and processing his MBA in The University of Chichester in the UK in business administration and strategic management, Ossama holds over 18 years of experience in the hospitality and hotel management sector in the Middle East.
Ossama has been playing key management positions since 2008 having Global Sales in Movenpick Hotels and Resorts and represented 81 hotels in the UAE market, his most recent role prior to joining Jannah Hotels and Resorts in 2017 as the Vice President, Sales and Marketing and at present driving the group strategies of the Commercial team of the company.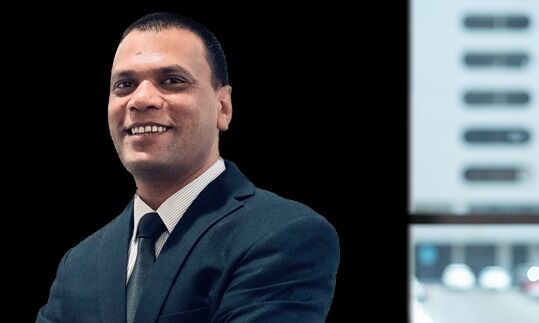 Ganga Ram Yadav – Area Revenue Director

With excellent leadership skills, an innate ability to implement revenue management strategies, craft creative solutions, and overall optimization for the business development, Yadav is the addition to Jannah Hotels & Resort's pool of outstanding professionals.
Equipped with twenty years of hospitality expertise in different areas of revenue management, he is set to play a major role in the growth and success of the Jannah Group. Rigged with successful improvements in quality reservations and well-established selling strategy – Yadav is expected to lead efforts to coordinate strategies between group sales and supported selling initiatives covering Jannah Hotels in the country.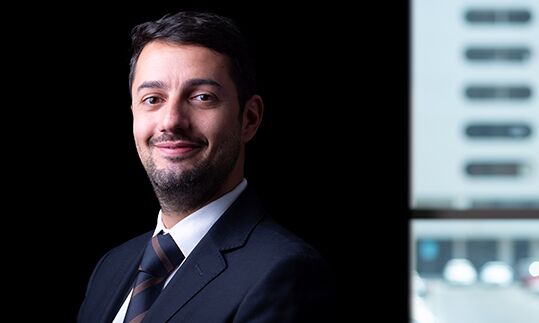 Andre Ferreira
– Area Director of E-Commerce
Andre has a degree in Hotel Revenue Management at Cornell University and started at Corinthia Hotels in Lisbon as E-Commerce Executive, growing his career into Revenue with focus on digital marketing and data analytics.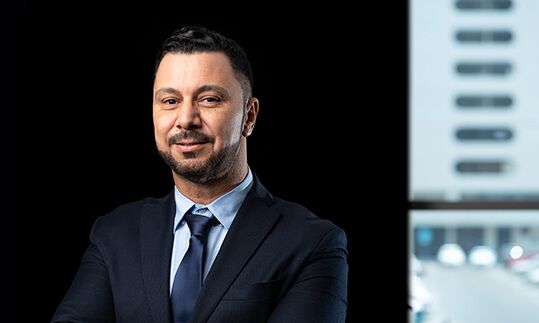 Mohamad Ali
– Director of Finance
With a Bachelor's degree in accounting and finance. Demonstrated competencies in handling general accounting and finance support functions covering all financial aspects of business and drive the company's financial strategy and planning. He is responsible for assessing the financial performance of the company as well as possible risks and investments.
Also proven in providing proactive and efficient administration and human resource assistance with remarkable skills in carrying out multiple task simultaneously, maintaining strict confidentiality of company records, coordinating with third parties and surpassing performance parameters.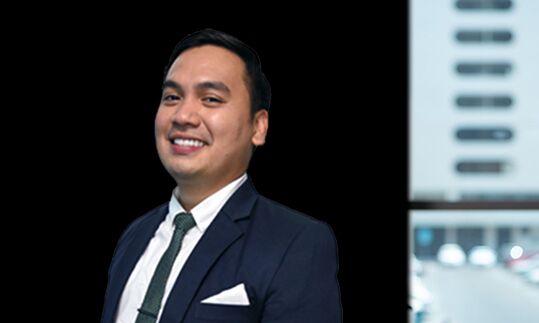 Kieth Walter Ayuso
– Asst. Director of Human Resources
Kieth graduated Cum Laude with a degree in AB Philosophy in the Oblates of St. Joseph College of Philosophy in the Philippines. He was under the seminary formation for 11 years where he nurtured his passion for human relations and counseling.
He started his HR career in the BPO and marketing company and propelled himself into the hospitality industry when he relocated to the UAE in 2014. Before joining Jannah Hotels & Resorts, he was with the Corporate HR Team of Emaar Group for 7 years and HR Business Partner in military defense company which solidifies his proven track record.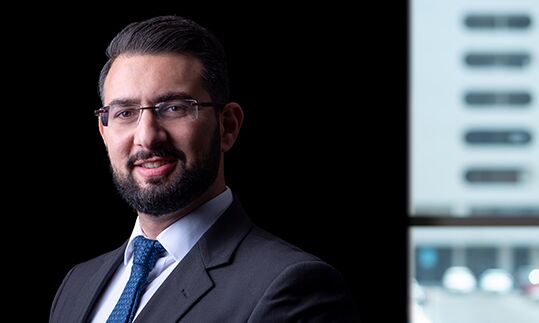 Ahmad Hafez – Corporate IT Director

With a bachelor's in MIS and Masters in Information Technology Management, Ahmad has multiple industry experience as IT Manager for an extensive portfolio across several prominent companies in the UAE including Commodore Group & Emirates Link Maltauro.
He started as IT Manager for Jannah Hotels & Resort since 2018 and promoted as IT Director as of 25 April 2021.