Download our mobile app and book your stay with us in just one click and unlock added benefits.
Cheer your hearts out and unwind post all the exciting game action for the most anticipated sport event!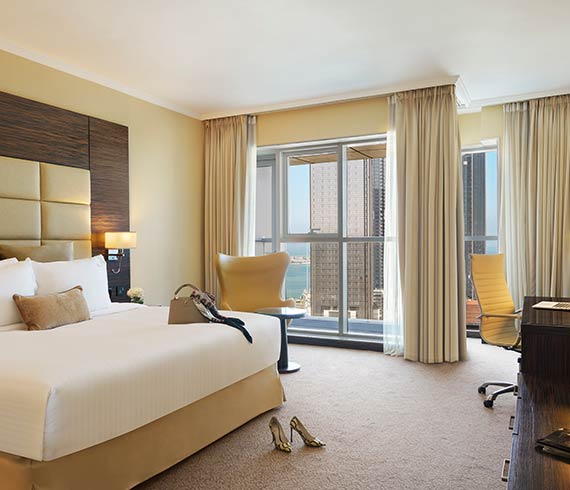 Whether you are planning to make an extended visit to Abu Dhabi, Dubai or Ras Al Khaimah, you can enjoy the comfort of home away from home while staying with us. Benefit from amazing rates when booking 30 nights or more at any of our hotels.
Starting at AED 6,500